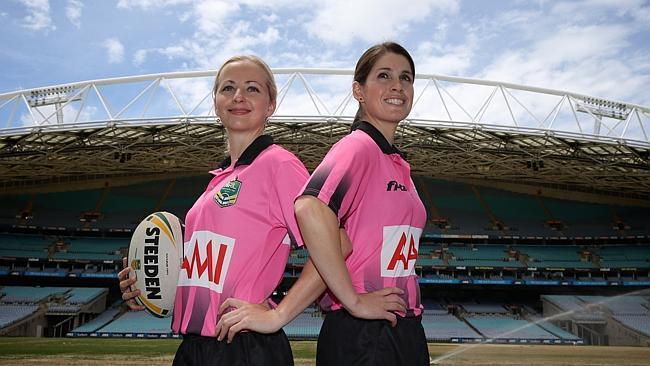 TWO FEMALE REFEREES PUSHING FOR NRL NOD
21-11-2013
Congratulations to Belinda Sleeman (former member of the Rockhampton Rugby League Referees Association) and Kasey Badger on becoming the first women to be included in th...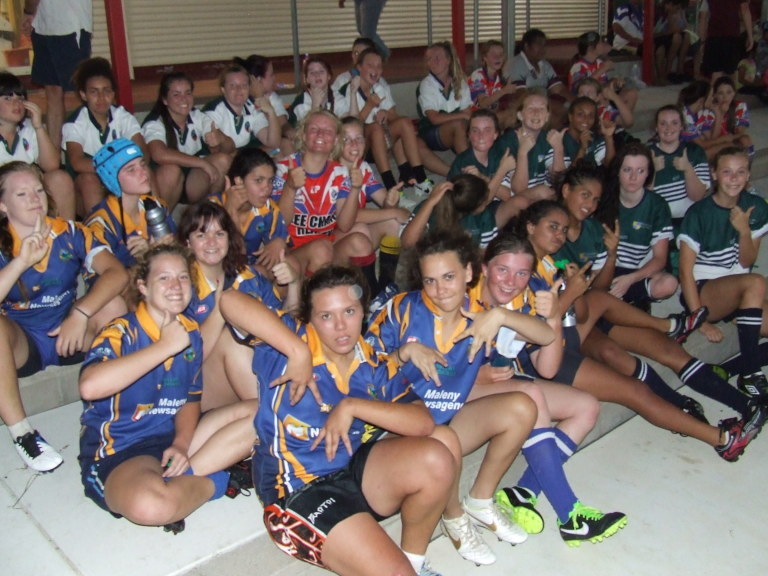 Sunny Coast Girls Footy
01-11-2013
Storm warnings could not stop term four girls footy action at Kilcoy on Tuesday. With dark clouds looming the action at Kilcoy was great with some big hits being mistake...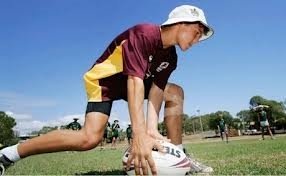 2013 QRL Summer Camp
21-10-2013
Development camp for players eligible for under 13 to 16 for 2014. Also coaches wishing to complete their Senior Club Coach Course (level2).