Central Highlands JRL info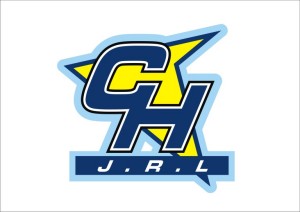 The Central Highlands JRL has 9 clubs in its local league being - Blackwater Crushers, Clermont Bears, Dysart Bulls, Emerald Brothers, Emerald Tigers, Gemfields Giants, Middlemount Panthers, Peak Downs Pirates and the Springsure Mountain Men.
Each club plays every Saturday in a home and away competition.
in 2014 we will see:
10 under 6 teams, 10 under 8 teams, 10 under 10 teams, 9 under 12 teams, 7 under 14 teams and 6 under 16 teams we are still seeking expressions of interest ro kick start our under 18s for the year - get involved today!