Home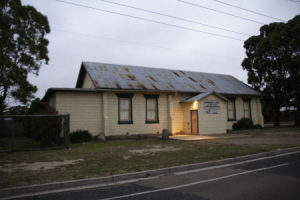 This is the home of the Goulburn Table Tennis Association. Our centre is on
the corner of Queen St and Dalley St, Bradfordville, Goulburn, NSW,Australia.
We are open for training and practice with our coach Robert McIntosh on
Friday nights from 7:00 p.m. onwards.
Our competition nights
are A Grade Monday nights from 6:30p.m.onwards and B Grade Wednesday nights from 6:30 p.m. onwards.

The results of the 2012 Goulburn Closed Championships can be found here

The NSW Country Championships will be held on the 25th and 26th May 2013 in Gosford. Any players wishing to play should write their names on the list on the club house notice board. All players selected will have their team fee paid for by the club. This is the best tournament in NSW with plenty of table tennis for all skill levels and ages.