NEWS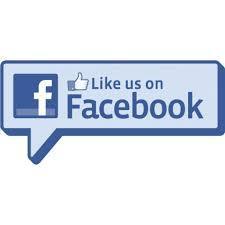 Like us on facebook:
newcastle city touch association (Seniors)
Newcastle City Knights Junior Touch (Juniors)
The registration information and registration forms for our 2015 winter competition can be accessd under Documents/Info above
Registrations for the winter competition are still being taken. Phone 49465877 to register your team.

The winter competition commences week beginning 11th May.

Coaches for 2015
Men 20 Dean McManus Ladies 20 Carla Snow
Men open Lindsay Brain Ladies Open Edith Nathan
Men 30 Damon Tindall Ladies 30 Adam Hogan
Men 35 Dave Caldwell Ladies 40 Paul healey
Men 45 Kim Miller Mixed open Neil Marshall
Men 50 Derek Forward
Men 55 Mark Nichols