Home
Winter Season 2013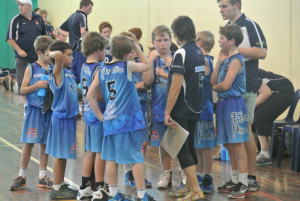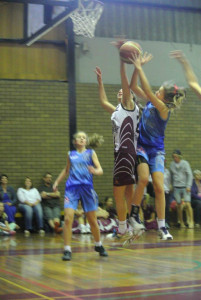 Winter Season Registration
NEW PAYMENT STRUCTURE
This winter season we are changing our payment system to one simple UPFRONT PAYMENT at the start of the season. This registration fee will cover registration and court fees.
By paying upfront we have been able to reduce the overall cost to our players and are able to offer a discounted price from the old system. (Registration Forms available to print out from tab above.)
JUNIORS
Junior Players: $100
Juniors playing in additional age group (2nd game): $60
Juniors must have completed a registration form, signed a code of conduct and PAID IN FULL before they will be placed in a team. Registration forms will not be accepted without payment.
SENIORS
Senior Players: $140
Senior teams must have ALL PLAYERS: details completed on registration form, code of conduct signed and PAID IN FULL before their team will be entered into the competition.
Online Payments:
You can now pay by direct online payment into the Associations account.
Please make sure you include your family name in the reference and please print out a receipt and attach it to your registration form.
See Rego forms tab above for account payment details.
Season commences on:

Monday 29th April, 2013 and Thursday 2nd May.
Through to Monday 26th August and Thursday 22nd August with 2 weeks of finals to follow.
Under 10's Wednesday nights start of each term. Please see a Committee Member at the Basketball stadium for more information.