Home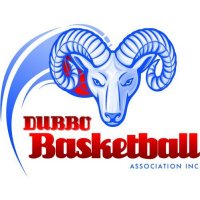 BNSW online registration
For more info go to the on line registration tab on the
menu or click on the icon to register.


Junior $65.00. Senior $80.00 
---
General Information:

 
Wanted: Secretary and Fundraising Director for the Dubbo Basketball Association. Contact dubbobasketball@gmail.com
2015 Country Development Program: Click HERE for details about upcoming camps run by BNSW
---
Junior Comp
2015 Team Lists Click HERE
---
State League.
State league need volunteers to help out at home games. Contact dubbobasketball@gmail.com
Dubbo Rams State League Home Games.
Saturday 11th April Dubbo Vs Queanbeyan Yowies
Saturday 2nd May Dubbo Vs Liverpool Spartans
Saturday 23rd May Dubbo Vs Illawarra Hawks
Saturday 30th May Dubbo Vs Canberra Gunners
Satuday 27th June Dubbo Vs Queanbeyan Yowies
Staurday 4th July Dubbo Vs Lithgow Lazers
---
Western Junior League
2015 draw and ladder, also country tournament info - Click HERE
---
Please select the competition name to see the draw.
Junior Competition

Full Junior Draw Not yet available
Rams Rookies - click HERE for application form
---
Please browse our site to find information on competitions, training, coaching, and officiating.
Click on the links to catch up with latest news and upcoming events.
---
Dubbo Basketball would like to thank our Major Sponsor
for 2015- 2017

---
2015 Sponsors of Dubbo Basketball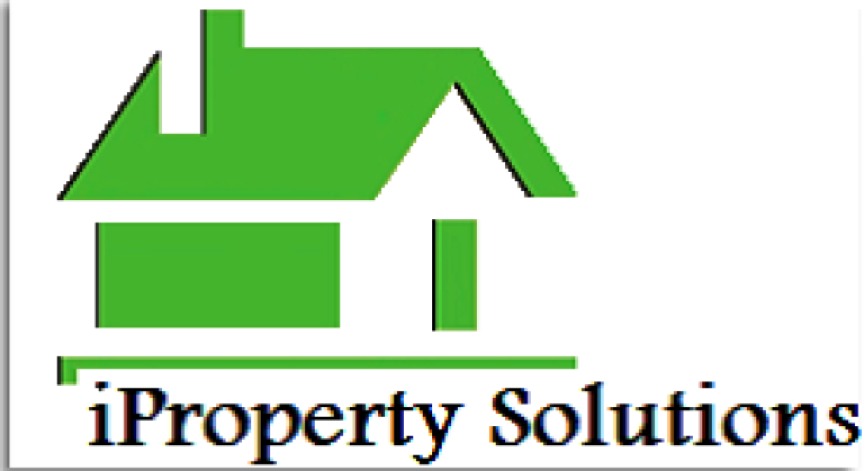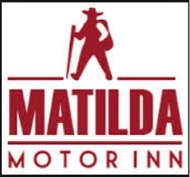 TEL: 02 6882 8812