Home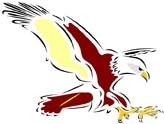 Round 3 Game Day Roster
Warranor v. Garfield @ Garfield Recreation Reserve
| | | | | |
| --- | --- | --- | --- | --- |
| | | U10's | U12's | U14's |
| Goal Umpiring | | Muir | Leahy | McDougal |
| Time Keeping | | Nardino | Maric | Murray |
Could parents rostered on all duties please present themselves to their team manager 15 minutes prior to the commencement of the game. Please note it is your responsibility to get someone to fill your position if you are unable to at your earliest convenience and please advise your team manager of the change. Thank you.
Please note that it is a WDJFL rule that goal umpires are to remain neutral (no barracking or coaching). It is very important that this is adhered to.
Pink Day - Saturday 9th May 2015

Warranor v Blues @ Marist Sion College, Warragul
As a fundraiser for Breast Cancer Network Australia (bcna.org.au) we are holding, in conjuction with the Blues, a 'Pink Sports Day'. We will be having a BBQ, holding a cake stall and after each game we will be auctioning off the pink game balls.
If you fancy yourself as a bit of a chef, it would be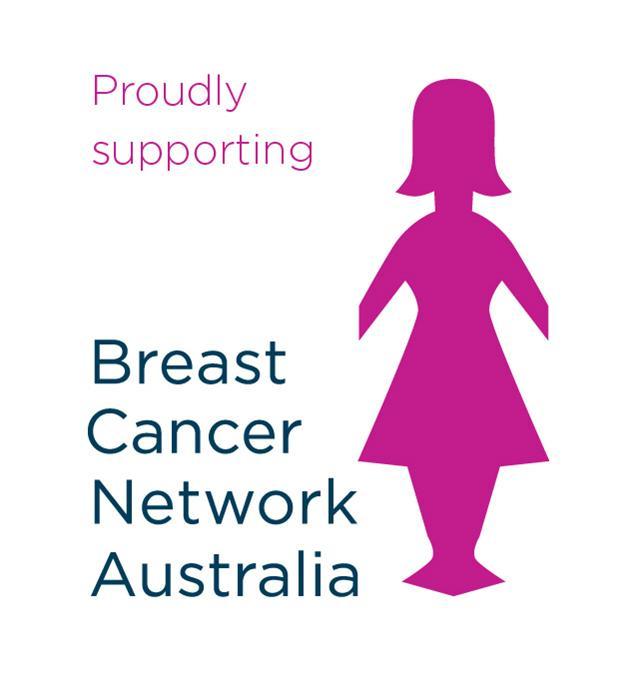 appreciated if you could please make something pink for the cake stall.
We are looking for people to help man the BBQ and the cake stall so if you can spare a bit of time, please let Nat know.
If anyone in the club, or a family member of anyone, has been affected by breast cancer who would like to toss the coin or carry the pink football please contact Nat.
Players can wear their pink socks from last year or if you would like to buy a new pair or you are a new player to the club, please email Sharon Caia. Socks are available at a cost of $10 (with all profit going to BNCA) and come in sizes - kids size (9-2), youth size (7-11), adult size (7-11) and XL size (11-14). They will be available for purchase during and after training this coming Wednesday, 29th April and next Wednesday May 6.
Fundraising
We will be holding a Ball during the second half of the year, Darren Dawson will be heading the organisation of the event but if you are interested in helping out with that organisation, please let us know. Thanks in advance.
Please also return your TNCC slip back by this Wednesday 29th April to advise if you want a box of lollies or not. Thank you.
Each box sold raises $25 for the club.