Home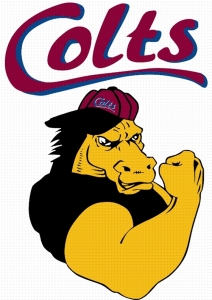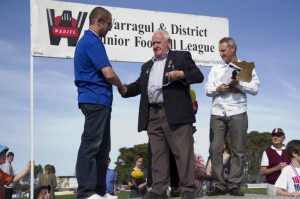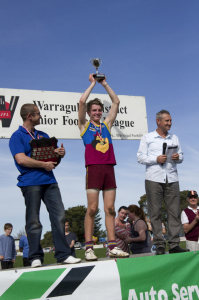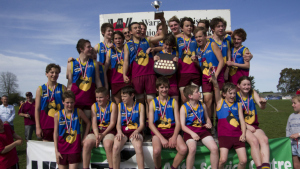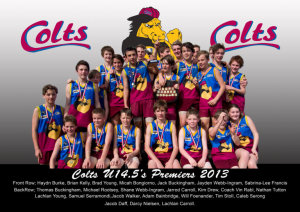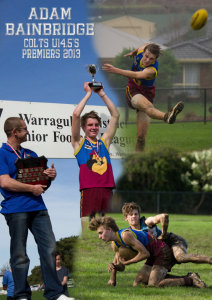 Welcome to the Home
of the
Warragul Colts
Junior
Football Club
Est. 1963
A Family Club dedicated to the
Personal Development of all players.
Warragul Colts U14.5's
with their
2013 Permiership Cup
Presentation.
Great job done by all.
Go Colts
Congratulations
To our U14.5's team on Winning the
U14.5's W&DJFL
Grand Final
The Colts are currently seeking expressions of interest for Coaching roles for U12's and U14.5's teams.
Please contact Club President Tony Linford on 0433 833 184
or email tony@linford.com.au
Thankyou
Up coming Events
Preseason training will be held on Wednesday 4th, 11th and 18th December from 5.00pm to 6.00 at Eastern Park being hosted by Premeirship Coach Vin Rabl
Just a reminder about the DVD's for each age group for purchase as their are still DVD's availible in all of the age groups. You can emailing myself contact my details are on the website under contacts. The disc's are $10 each with all proceeds going to the Club. The photos are also availible for purchase for $10 covering your childs entire season.
Yours Thankfully
Jeff Buckingham and the Colts Committee.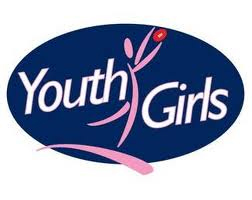 Yours Thankfully
Game

Times

Arrival time

Game time

U10's

8.00 am

8.30 am

U12's

9.00 am

9.30 am

U14.5's

10.00 am

10.30 am
Our Training and Home games are held at Eastern Park, with parking available off Cambidge Drv, behind the Toy Libriary.
Any player wishing to register with the Colts
can do so at any time by Contacting
Club President Tony Linford on 0433 833 184.
Photos are slowly being upload to the website. Please click on the Photo Gallery icon in the menu bar up top to view.
All photos are courtesy of Jeff Buckingham
For more information please contact
Tony Linford (President) on 0433 833 184
or email tony@linford.com.au

Affiliated with WDJFL