About Us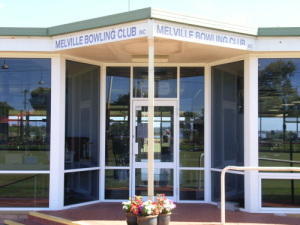 Melville Bowling Club is ideally situated just 12km from the city and about the same from Fremantle.
The club is located on the shores of Alfred Cove and has some of the best views available from this part of Perth.
The club has some excellent facilities for hire including a good size hall, bbq facilities & grass greens. Car parking is ample and access to public transport is good. The club also has TAB facilities.
While we are primarily a bowling club we have a very friendly social environment with a very broad age range dominated by young people having a great time.
Why not come down and check the club out yourself. If you come on any Friday you may also enjoy the benefit of even cheaper prices for a short time in the evening.