Home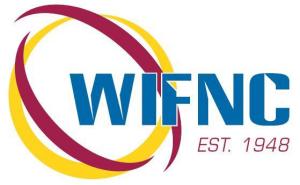 Senior Premiers:
1948, 1960, 1976, 1986, 1996
Latest News:
PREMIERS 2013!!!
Congratulations to the Fifths Footballers and F Grade Netballers on winning their 2013 Premierships
FOOTBALL PRE-SEASON TRAINING
The pre-season will kick off on Friday 8th November 2013 with a BBQ and drinks at the clubrooms from 6:00pm.
Training will commence on Wednesday 13th November 2013 at Marist Sion College at 6:00pm.
Training will take place each Wednesday at Marist Sion College and each Friday at Western Park.
LIKE US ON FACEBOOK
To keep up with the latest club news and events: