Home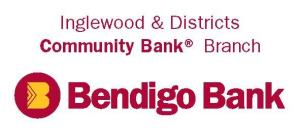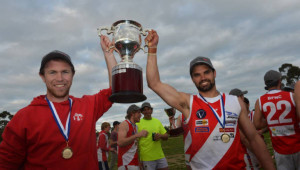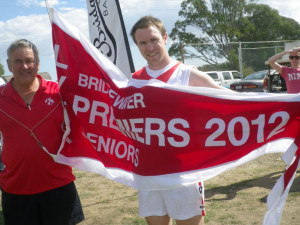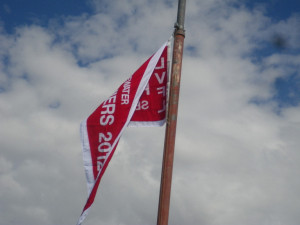 WELCOME TO THE HOME OF THE MEAN MACHINE
GJ GARDNER OVAL
What's On
Loddon Powercor 2013 Excellence Awards. Eddington Hall- Thursday May 30th.
Round 8 June 1st

Bridgewater vs Inglewood (GJ Gardner Oval)

What's New

Congratulations Committee of 2013 Triathalon- Being selected finalist of Loddon Powercor 2013 Awards/Major Events. Bryan Ryan and Claire Harrison will be attending the award ceremony represting the Club.

Final Placings in 2012 Finals
Football

Seniors - Premiers
Under 17 - Preliminary Final


Netball
B Grade - Elimination Final

A Grade- First Semi Final

C Grade- First Semi Final

Under 17- First Semi Final

Under 15- First Semi Final

Final Ladder Placings 2012


Netball
A Grade - 4th 44pts 136.99%

B Grade- 5th 30pts 91.30%

C Grade- 2nd 46pts 135.36%

C Res- 6th 20pts 75.37%

U17- 4th 40pts 105.69%

U15- 2nd 56pts 244.41%

Football

Seniors- 1st 54pts 173.69%

Reserves- 8th 16pts 58.70%

U17- 3rd 40pts 115.11%

Football
Rooms 03 54373001
President Gary Walters 0427629262

Secretary Bryan Ryan 54373022 mob 0423901868

email glenalbi@bigpond.com
Netball
President Breeanna Wickham 54373132
Secretary Jesse Bonazza 54468332 0407055173

email bridgewaternc@gmail.com