Home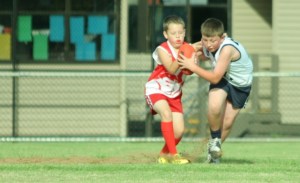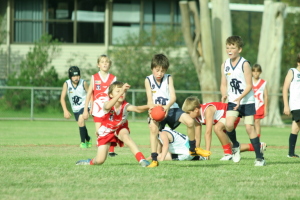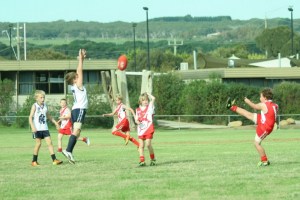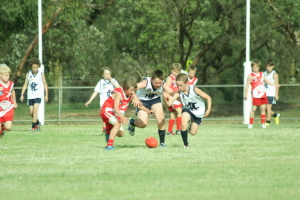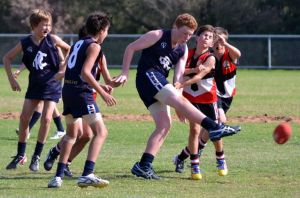 THIS WEEK'S GAMES
Round 7
U10's Vs Sorrento 9am @ Sorento
U10's 2nd Div Vs Sth Mornington 10am @ Mt Martha
U11's Vs Sorrento 11am @ Sorrento
U12's Vs Rosebud White 9am @ Rosebud
U12's White Vs Rosebud 9am @ Rosebud
U13's Vs Sorrento 12:30pm @ Sorrento
U14's Vs Mt Martha 10:30 am @ Rosebud
U15's Vs Sorrento 12:15 pm @ Rosebud
U16's Vs Pearcedale 2pm @ Rosebud
Please get along and show your support to our Rosebud Teams this week
Whole Club Training Event
The Coach and players from the Rosebud Senior Football Club will be hosting afull club training event for all of the junior teams on Thursday May 23rd. The U10's and U11's will start at 5pm, the U12's, U13's and U14's will start at 5:15pm and the U15's and U16's will start at 5:30pm. There will be a sausage sizzle and drinks for all the players following the session and players can be collected at 6:30pm. This is always a great night and thanks to the senior club for your involvement in hosting this event. Coaches will hand out more information this week.
Meal and Awards night
Well done to Belinda, Wayne, Leigh and their team of helpers (too many to mention). What a great night the players and their families all had. It certainly give a good indication of just how many families are involved in our club when you see so many people at the rooms. Probably the most people the rooms have had in them at once", was the comment from most there on the night. Well done to all the award winners from round six .
HELPERS NEEDED.
Every season,every side needs parent's help to make the season run smoothly. If you can help out your side please let your coach know. Your help will be greatly appreciated.
Rosebud 2012
The year in photos. Click link below.
http://www.youtube.com/watch?v=LT2kw5l6Cqw&feature=youtu.be
GOT PHOTOS FOR THE WEBSITE
send to