Home
Bundoora United FC
Biggest Morning Tea

Bundoora United FC once again hosts the Cancer Council's fundraising campaign through the Biggest Morning Tea. The event will be held at our clubrooms and on Friday 24th May 2013 from 7:30pm. There will be many stall holders with a great variety of goods to purchase, raffles, coffee, tea and cakes to enjoy whilst we help generate necessary funds for cancer research.

Click on the image below to go to our official Biggest Morning Tea page and donate to this worthy cause.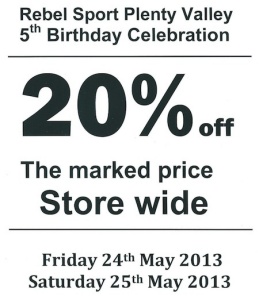 Good Sports Program Update
Bundoora United FC has applied for and achieved its Level 3 accreditation in the Good Sports Program. This committment encompasses an Alcohol Management Policy, Safe Transport Policy and also includes a No Smoking Policy. These policies can be accessed under our Policies section of our web site.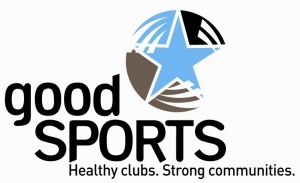 Season Training Schedule Released
The 2013 season training schedule is available to view below and is effective immediately. Please check times and days for your training.
Click here for the 2013 training schedule.