Home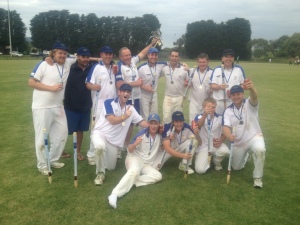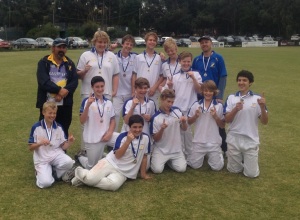 .
Congratulations to Eastfield's senior 1st XI and under 14's on winning the 2011/12 premiership.
Welcome to to the Eastfield Cricket Club website.
Eastfield is a member of the Ringwood District Cricket Association. Established in 1973 the club is situated at the picturesque Benson Oval in Eastfield Park, Croydon (Melbourne, Victoria).
The club has enjoyed substantial growth over the past few seasons with the introduction of a junior cricket program and extra senior sides. Currently Eastfield has 4 senior sides, 3 junior sides and a successful Milo "IN2CRICKET" Program.
Eastfield's success is supported by its friendly and family orientated off field atmosphere as well as its appeal to people of all walks of life.
For details on the current 2012/13 season and general news on Eastfield please click the news link above.