Welcome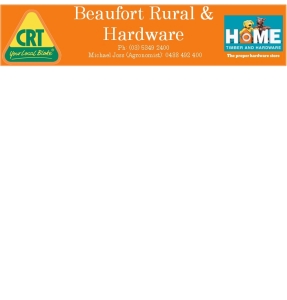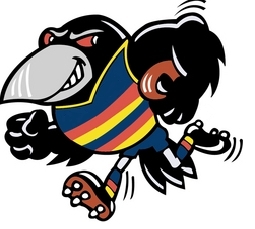 2013
Annual General Meeting - Wednesday 30th October - 8pm
Would love to see some new faces on board - General Members OR if you would like to be part of the executive committee you are more than welcome.
Thanks to everyone for a great year in 2013.
Looking forward to 2014 !
See Social Calendar tab (up top) to get more details.
Lucas House & Land Packages.
CHFL together with various businesses have 2 new houses that are currently being built in the new area of Lucas.
Plans are available to have a look at - in the club rooms.
Expressions of interest are being taken.
Beaufort Crows email : beaufortfnc@gmail.com
Go Crows!!!