Welcome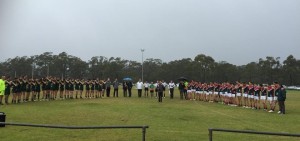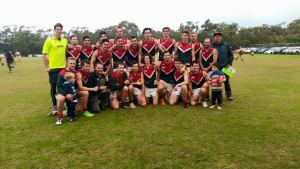 Round 4 Saturday 2nd May

Div 1 vs Echunga @ home
C Grade vs Milang @ Mt Barker Sunday 11.30am
U13DS vs Mt BarkerDS @ home 8pm Friday
Sub Juniors & Auskick begin @ home 4.45pm Friday
1st Axemen's Luncheon Saturday
Presentations 6.30pm at the Club
Kitchen open for Meals!
Match day photos can be viewed at http://fizev.zenfolio.com/
HELP RAISE FUNDS FOR THE CLUB AS YOU VISIT OUR GROWING LIST OF SERVICE PROVIDER SPONSORS
Each time you use or support the services provided by one or more of our service sponsors, an amount will be donated back to the club by the provider.
Just complete the simple form at the time of your visit and return it to a committee member when you are next at the club
See our 'Sponsors' tab for more info!