Home
Welcome to South Belgrave Football Club
What's On Around the Club?
Saturday 18 April
South Belgrave v The Basin @ Home
U19's @ BYE
Reserves @ 11.55am
Seniors @ 2.10pm
Sunday 19 April
South Belgrave v Forest Hill @ Home
Vets @ 2.30pm
GOT SOME SPARE TIME?
YOUR CLUB NEEDS YOUR HELP!
We're looking for volunteers to help out around
the club - mums, dads, wives, girlfriends,
brothers or sisters - if you've
got some time to give speak to one of our
friendly Committee - remember, many hands
make light work!
Pinnacle Health Club is Melbourne's best value full-service
fitness club and proud sponsor of
South Belgrave Football Club.
A full-service 24/7 fitness club, also providing flexibility
with off-peak membership rates.
Visit us today
http://www.pinnaclehealthclub.com.au/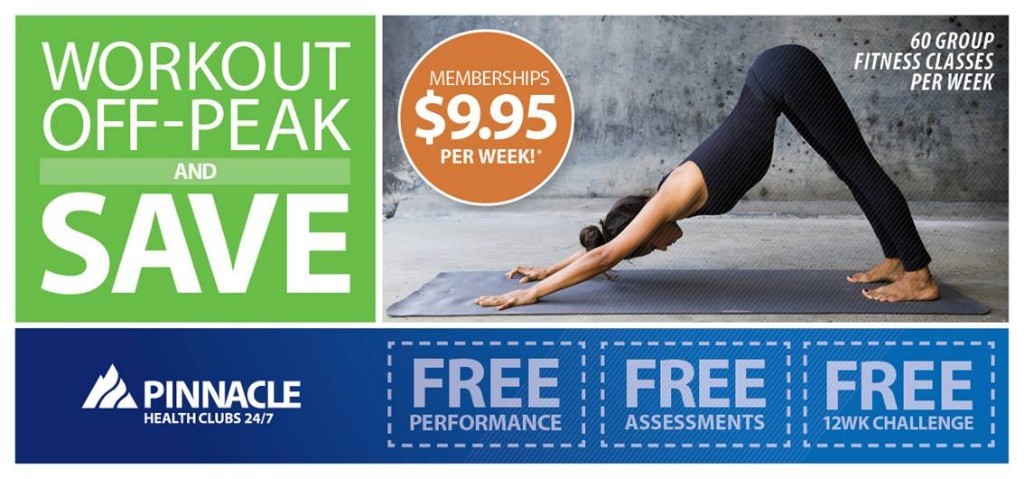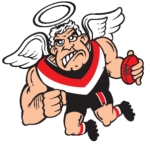 United We Play!