Home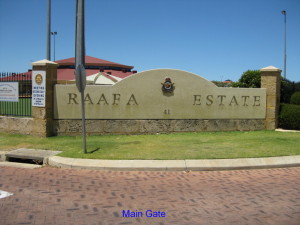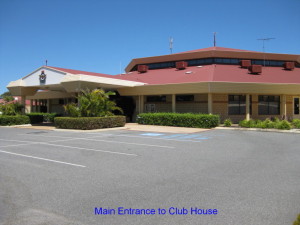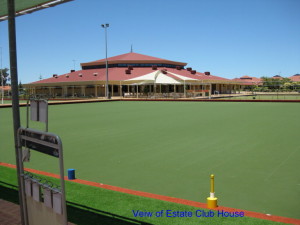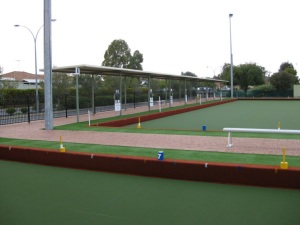 Meadow Springs AFA Bowling Club is located 70 klms South of Perth,Western Australia.
The Club is part of the Meadow Springs RAAFA retirement village at 286/41 Portrush Parade, Meadow Springs, W.A. 6210
New members are welcome.....
You do not have to live on the estate, but you do have to be a member of the RAAFA Association.
At the moment we have two Carpet Greens
Visitor's are always welcome.