Home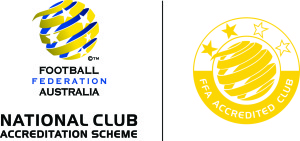 Home Season Passes now available.
NNSW sets the entry price for admission to NPL Senior Matches and have increased prices this year.
Adult admission is $10 (over 15) and $5 (pensioner) + $2 (car)
You can buy a pass to all 10 home games to CCB for $70 ($35 concession). Season pass also includes annual club membership (normally $20). Passes are transferable.