Home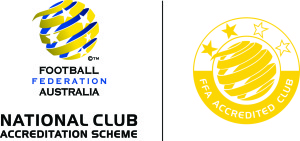 Youth Games postponed
All youth games at Lisle Carr on 23rd May have been postponed to the following day, Sunday 24th May.
An assessment will be made of the ground tomorrow, to see if games are possible.
Youth coaches will be advised as soon as possible.
CCB Annual Trivia Night
Saturday 30 May 2015
7.30pm at Club Azzurri
Tickets $10 per person.
Come along, have a great night and get to know your fellow Charlestown City Blues supporters.
Donation of prizes is welcome.
The Club expects a representation from each team.