Home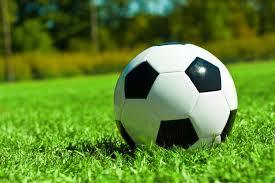 Bundoora United FC
---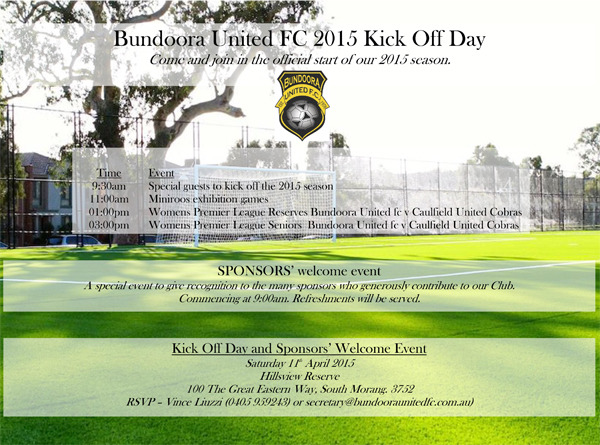 UNIFORM DISTRIBUTION
The distribution of uniforms will commence next week. Dates will be advised.

All members with outstanding fees must make payment by the close of business on Tuesday 7th April, 2015. No payments will be taken at the Club.
Under no circumstances will uniforms be distributed to members who have not settled their outstanding fees. This will result in your child not playing in Round 1.
This also applies to registering your child on the www.myfootballclub.com.au website. Registration must be done by close of business Wednesday 1st April, 2015.
---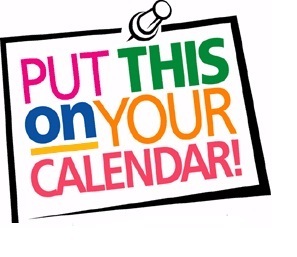 PLAYER REGISTRATION FEES

ARE NOW DUE AND PAYABLE IMMEDIATELY
All player registation fees are due and payble on Thursday 19th March, 2015. Payment can be made at the Club on the day from 5.30 pm - 8 pm ONLY. Please note that the club has a NO PAY - NO PLAY policy and the club uniform will not be distributed unless payment is received in full.

---
KICK OFF DAY FOR SATURDAY MORNING PROGRAM

Saturday 11th April is the official kick off for our Saturday morning program Time 9.30am. This will be in conjunction with our official 2015 Season Lauch.

Please register your child on myfootballclub.com and upload the most current school photo of your child this is a very important step in completing your registration.
If you have not made payment for your registration please do so as the club has a NO PAY NO PLAY POLICY. This is due and payable by the 1st April.

Please email BUFC Treasurer at
treasurer@bundooraunitedfc.com.au if you have any quieries regarding payments.
---

2015 TRAINING SCHEDULE
Please click the link below to view schedule
TRAINING OVER THE EASTER BREAK
Under no circumstances will there be no training on Good Friday through to Easter Monday. Club rooms will not be opened. Please notify your team of this.

Normal training will resume as usual on Tuesday 7th of April.