Home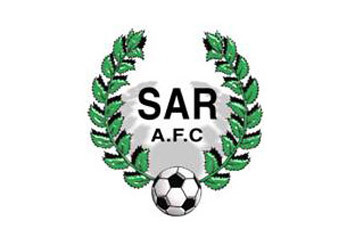 South Auckland Rangers
Based at 22 Israel Avenue Manukau

Junior Registration
Contact Junior Club
Shiu : 021 941 084

Senior Registration
Contact Senior Club
Albert on 027 279 7492 or
Mahen on 0211300226

or contact secretary by email:
basist.chand@blackwoodspaykels.co.nz

Season starts soon;
Seniors first game on 14th April 12.
Juniors first game on 21st April 12.
"Come and have fun"
SAR is promoting Soccer in your Local Community. New grounds coming up at Rongomai reserve.

All ages and skill levels welcome.

4 & 5 year olds welcome at any time, Small sided soccer at 8:30am every Saturday at 22 Israel Avenue, off Boundary Road, starting 21st April 12.