Home Page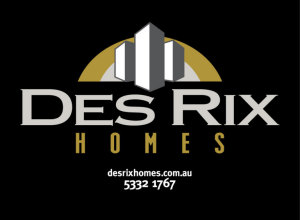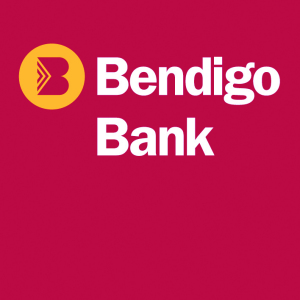 Bendigo Bank Central Highlands
Football League
proudly supported by naming rights sponsor Bendigo Bank
Central Highlands FL Elections 2013
At the 2013 Bendigo Bank CHFL AGM elections were held for four positions of the Board of Management.
Four positions of the Board of Management were due for election and all four retiring members renominated and were elected unopposed for further two year terms.
Congratulations to Eddy Comelli, Lynelle Day, Paul Rogan and Graeme Hammond on their re-election to the Board of Management.
Central Highlands FL 2014 Fixture
The 2014 Bendigo Bank CHFL fixture was approved at the 2013 AGM.
Features of the fixture include;
- Matches will commence on 5th April, with two rounds to be completed prior to a bye for the Easter weekend.
- There will be three competition byes during the course of the season with further breaks for the WorkSafe Country Championships weekend on 24th May and Queens Birthday weekend.
- The inclusion of Smythesdale FNC for the first time.
- Blockbuster early fixtures as teams which finished at the top end of the ladder in 2013 meeting other finalists in many rounds during the initial six weeks.
- A feature of these early matches will be in round 1 when 2013 premiers Hepburn travel to Waubra.
- This is the second year of the current cycle in the fixture with a reversing of the home and away matches from 2013. At the end of 2014 all clubs will have played each other twice at home and twice away since the establishment of the 18 team competition.
A list of matches can be found under the Fixtures / Results tab at the top of this page.
Lucas House and Land Packages
House and Land packages are now available for purchase off the plan. Please contact Peter McErvale Real Estate for more information on 0408 508 674. Building to start soon!
In partnership with Des Rix Homes, Integra, Bendigo Bank and Peter McErvale the Bendigo Bank Central Highlands Football League has two exciting house and land packages available in Ballarat newest suburb, Lucas.
The houses will be built on the corner of Wilmott St. and Holgate Rd, Lucas.
This is a great opportunity to be one of the first to enjoy the experience of living in a masterplanned community, with excellent passive and active recreation open spaces, shopping and related utilities.
These house and land packages are available now for purchase and all registrations of interest in these packages needs to be with Peter McErvale at Peter McErvale Real Estate.
Copies of the early draft plans and location of the land is available at the bottom of this home page.
Preferred Uniform Supplier
The Bendigo Bank Central Highlands F.L. has formed an partnership with Loco Sportswear as the preferred uniform supplier within the CHFL providing on and off field uniforms to clubs within the league.
Loco Sportswear is a licensed AFL Victoria Country supplier able to provide matchday jumpers and socks, netball skirts and off field apparel to suit all needs of clubs.
Attached below is a copy of their catalogue. All orders are recommended to be placed directly with Loco Sportswear.
For further information contact Andy Witts on 0404 841932 or e-mail andy@locosportswear.com.au
Sponsorship Opportunities with the Central Highlands Football League
Football Program and other great Sponsorship packages are now available for the 2014 season, contact Rosa Ryan for details on 0438 337125.
Be part of one of the largest community football leagues within country Victoria!